You can use the fairy at the casino to combine stuff now. Anything. Especially the things from the New NPC that gives free pots/bacon.
I don't know if the spectable collector quest is available....
And Axe Venemous is here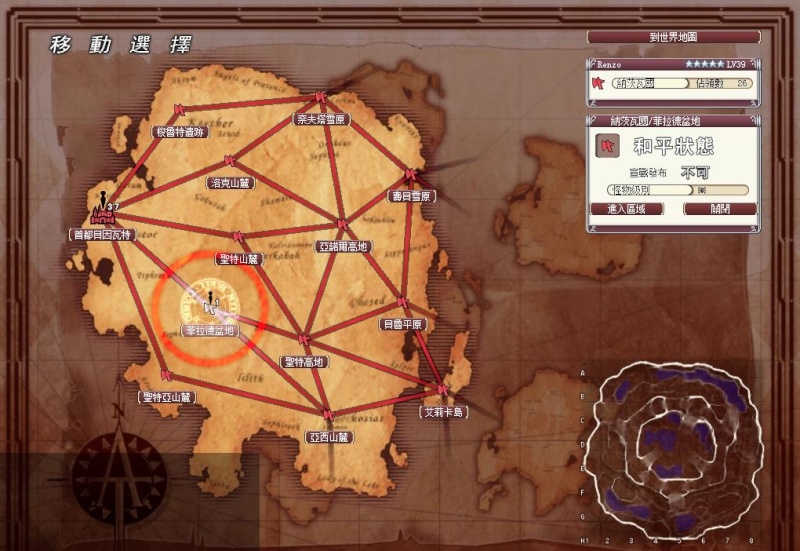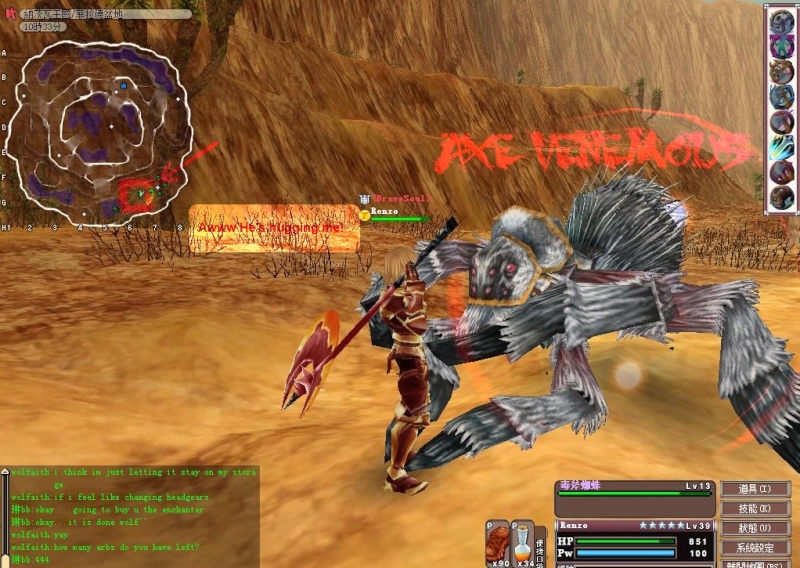 If you need help doing the Twilight mission i'll show you how to do it in person. It's a little hard to explain it.
But you can complete an instance in about 5 mins. If you got a warrior. = ]
P.S. I'm willing to do twilight weapon quest if the price is right = ]

_________________
Rage with me!